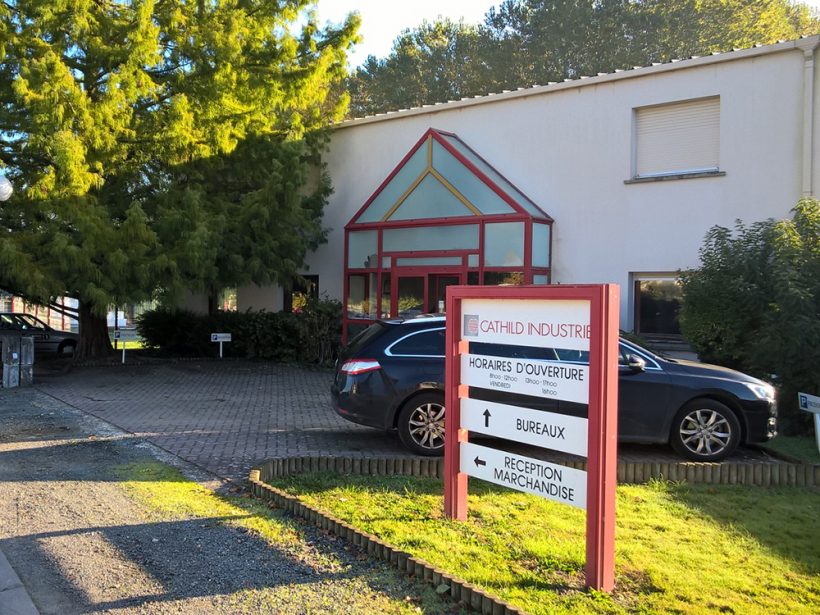 You can reach us by phone, fax, mails… Your inquiry will be answered professionally and efficiently.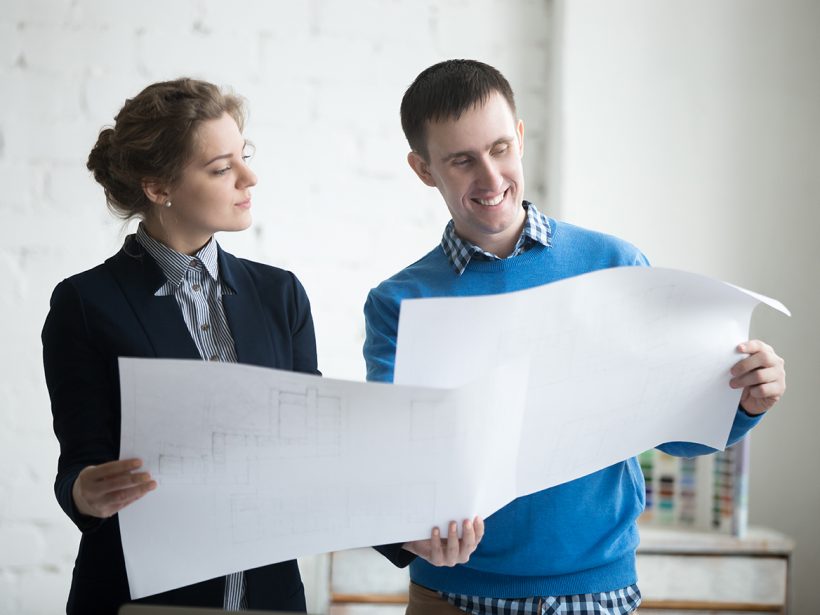 A project manager will analyze the technical data and will determine the best optimal solution for you. CATHILD INDUSTRIE's engineering office is equipped with state of the art tools to better assist in design.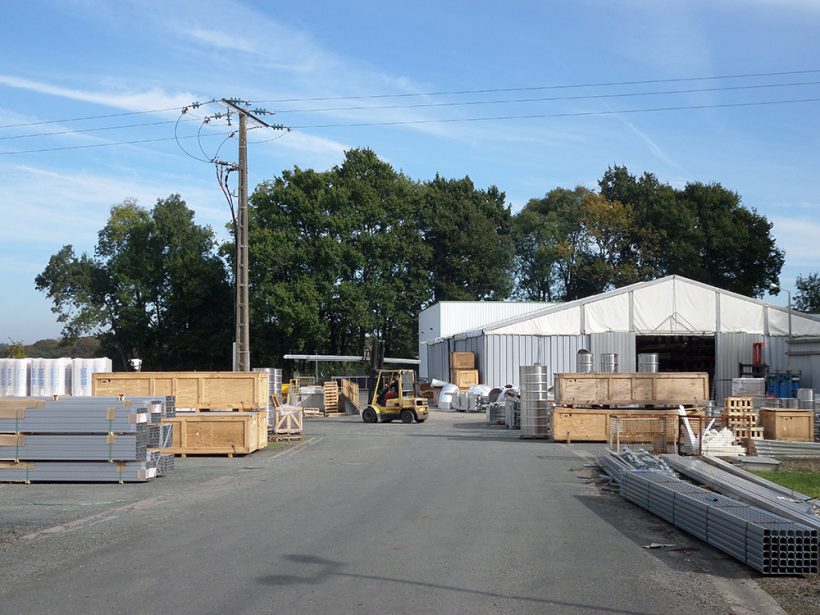 The factory is divided in two sections to separate stainless from aluminum material. The sevre procedures which control every step of the production guarantee the quality of our material. Our reputation in wood drying is built on our customer's satisfaction.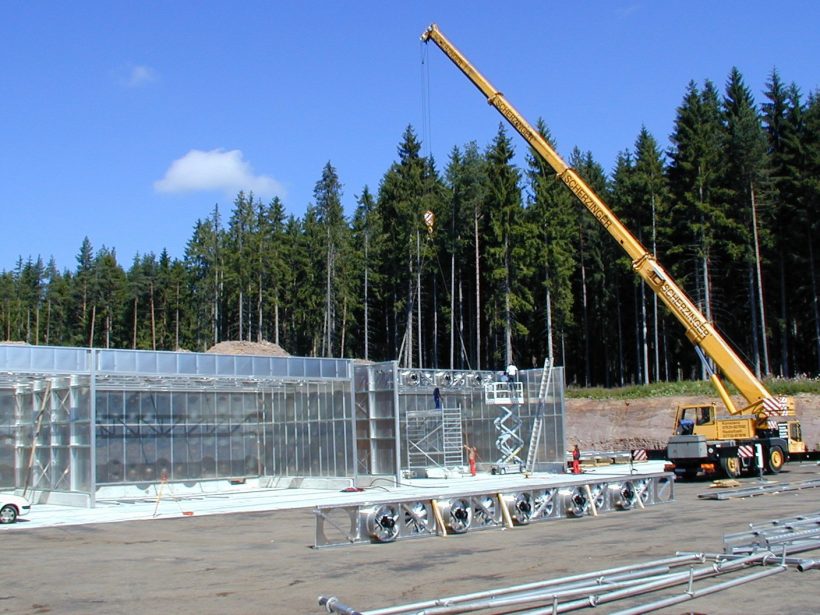 CATHILD INDUSTRIE has its own team of technicians specialized in wood drying. They guarantee a faultless assembly of the material according to the high standards of the company. This important step confers a long life to the kilns. The time spent assembling the drying kilns is minimized, due to the design and quality of the prefab elements.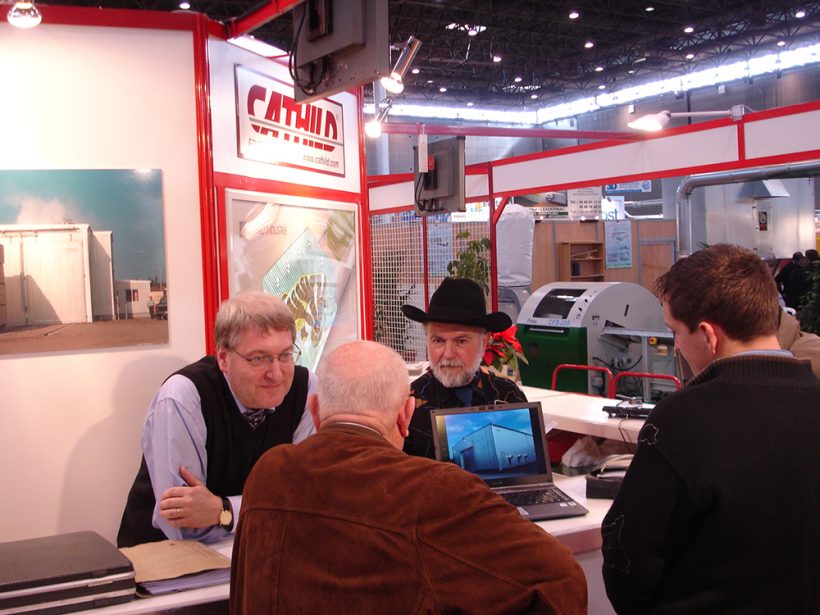 In order to guarantee the products and it's performances, an expert consultant in wood drying will check on site your specific requirements. Once the needs have been evaluated, the expert will guide you in its realization, start up and follow up of performances. His knowledge will guarantee you the pay back on your investment.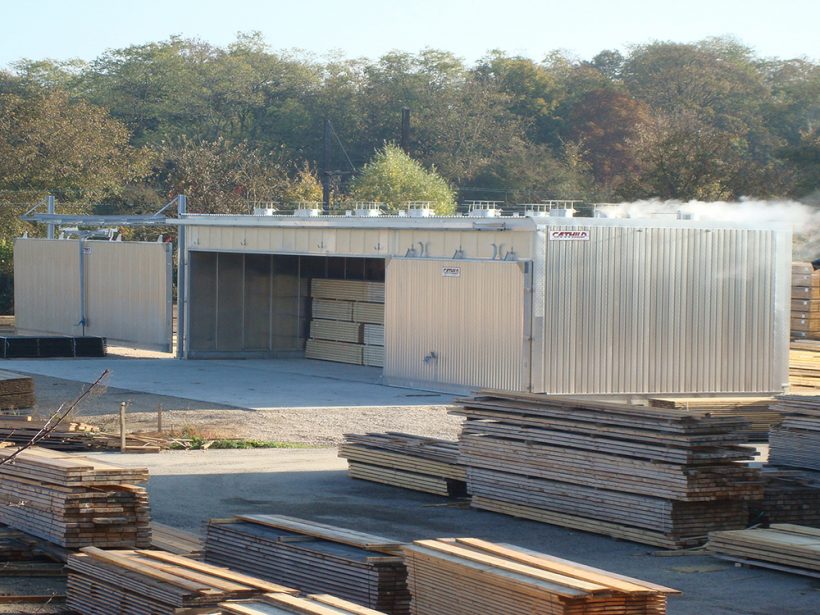 In partnership with its customers, CATHILD INDUSTRIE works towards the start up of each kiln until the complete satisfaction of its customers is reached. A quick and competent after sales service is available both at the factory and on the road.
A wide range of services



CATHILD INDUSTRIE offers a wide range of services to satisfy the needs of the industry:


Spare parts supply as well as the itinerant technicians' management, the tele-monitoring and remote assistance
Windtör Industries
Ph.: +33(0)2-43-46-12-53